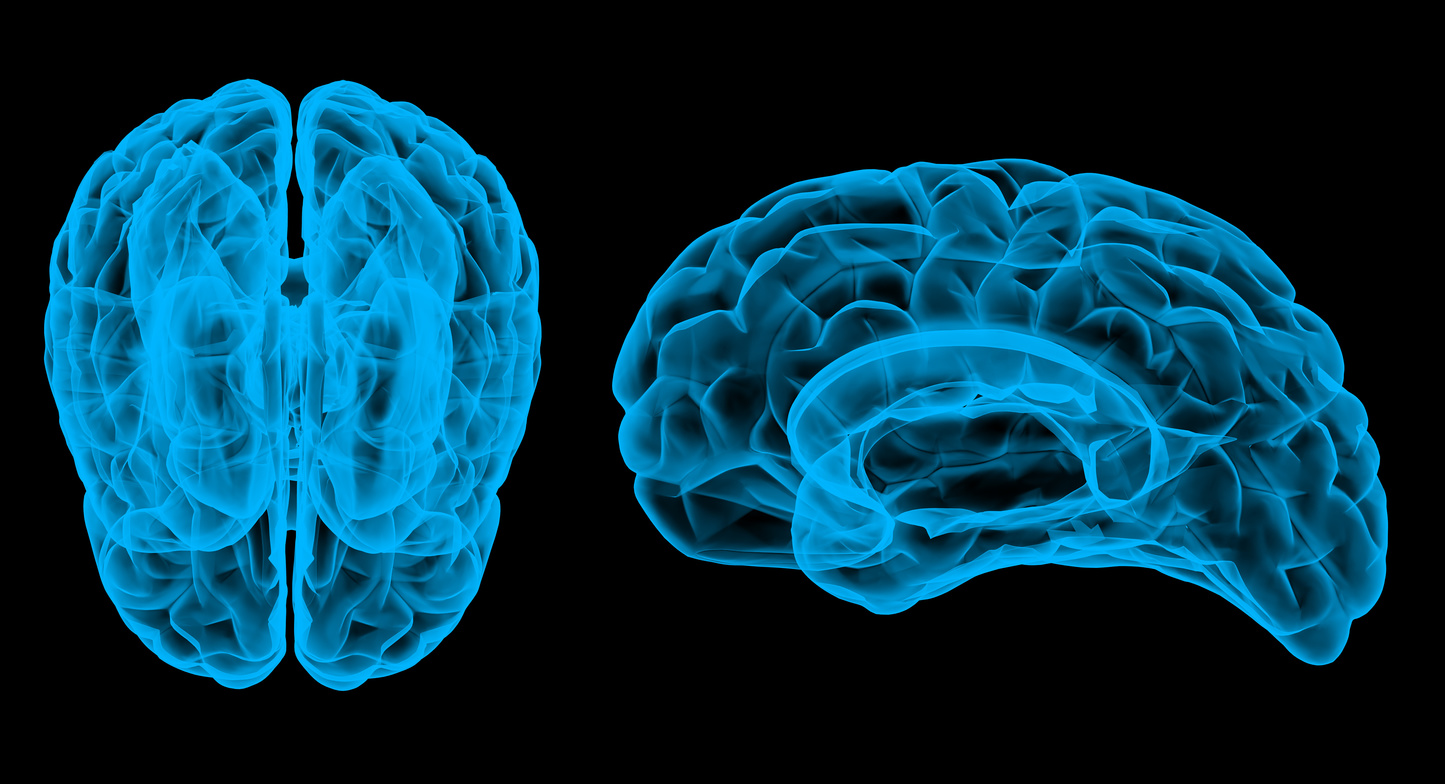 Dr. Anil Kaushal and OMNI Health and Rehab have launched a concussion assessment and treatment program to co-manage concussions with local physicians in Burlington and Milton.
The 3 pillars of our program are Diagnosis, Education and Treatment.
Diagnosis:
Early recognition of a concussion is crucial. Our number one priority is to determine if in fact a patient has sustained a concussion using the latest evidence based models including:
Computerized neurocognitive testing
Balance testing
Strength and Coordination testing
Screening of visual motor skills
Vestibular (or equilibrium) testing
Gait assessment
Generalized neurological screen
Orthopedic assessment of secondary injuries (e.g. neck, shoulders)
Education:
Once a patient understands what a concussion is, the management of this injury is exponentially easier. There are specific tasks and activities that need to be avoided during recovery, We work one-on-one with patients to help them understand what not to do during the crucial rest period.
Treatment:
Concussions can have an impact on both the vestibular and visual system. Certain rehabilitative exercises need to be prescribed and introduced at crucial timeline in order to effectively manage this injury. Re-assessment and a slow return to work/play program are very important to ensure relapse does not occur.
If you are someone you know has sustained a concussion please contact us to learn more about or program.