Too many people are held back because of their nagging pain and injuries.
People are frustrated and hopeless as they struggle to live everyday with an injury
Dr. Anil Kaushal and his team of practitioners provide knowledgeable care and treatment that helps you to maintain control of your health.

The Advantages Of Working With Omni Health And Rehab Clinic
Here are some of the benefits:
Knowledgeable Experts
A multi-specialized team with years of experience.
One-on-one Executive Care
With highly trained staff in the privacy of individual treatment rooms.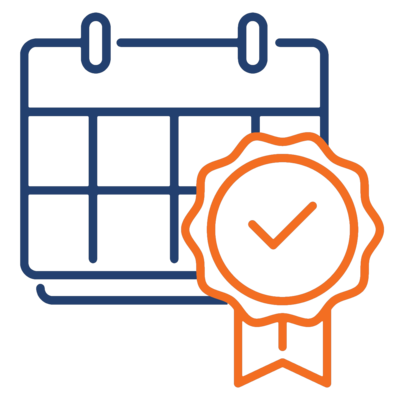 Long-Term Relief
Planning maintainable treatment strategies keep you in control of your health.
Taking Care Of Your Health Today Opens Up New Doors Tomorrow
Now you can have an entire team working to help you reach your health goals.
Our team believes you should be healthy and active as you go. We know that while injuries and pain are a part of your story, they will not be the end of it. Whether you have been injured in an auto accident, sports injury, or just need some help with nagging pain we are here to help you get back to living and loving everyday life.
SPECIALISED APPROACHES IN PHYSIOTHERAPY
We offer the following services:
We understand how important it is to have a clear plan to get out of your pain and towards a solution.
You deserve a personalized plan to out of pain and towards a solution.
The OMNI Health and Rehab Clinic was inspired by a desire to achieve a healthy balance between the mind and body in the community.
With locations in Burlington and Milton, our integrative approach enables our patients to benefit from multiple healthcare services and multi-disciplinary professionals conveniently located under one roof.
Learn More
We Take You From Being Inactive To Being Active Again
This Is Our Simple Treatment Process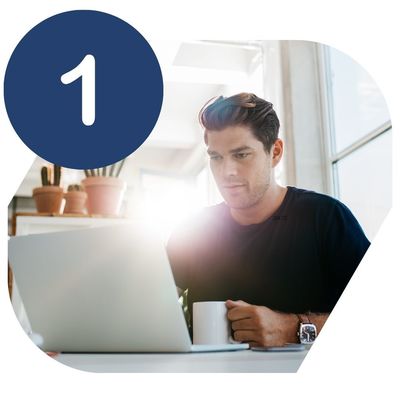 Request An Appointment
Your first appointment consists of paperwork, an assessment, and treatment.
Get A Custom Treatment Plan
You will start to see results after a few visits.
Start Feeling Great
With long-lasting results, you'll feel stronger and healthier as you move forward.
Don't Miss This Opportunity To Take Your Life Back
Request an appointment with the OMNI team so that you get back to enjoying everyday life.
Request An Appointment
Want to learn more about pain management and pain relief?
Check out our blog resources today.